 Levis
Mayday recalibrated the concept of Bucket Lists into a full brand identity project, using unique image treatments and hand-drawn rustic elements, for an app that lets users create and share adventures.
Services
Strategy
User Experience
Technology
Media & Content
Design
As we worked to build a more functional CMS for Levi's sub-brands, we discovered a real opportunity for better product display that we couldn't ignore. With 65-70% of users coming from tablets or mobile devices, the need for responsive design was obvious.
We created mock-ups of solutions that took user demographics more seriously, and Mayday was ultimately signed on to implement them. As our role grew, we began to take the sub-brands' digital experiences from unwieldy to easily navigable—and fully-customizable on the back end.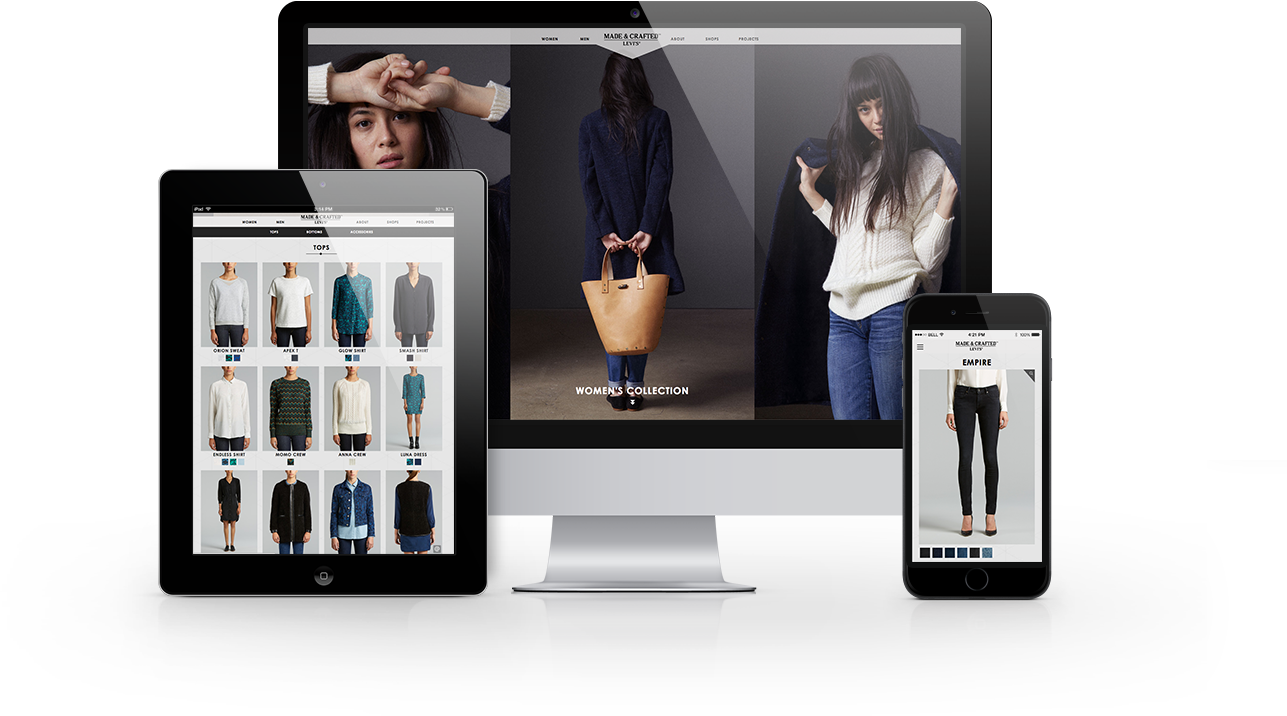 Other works
To really thrive within the wider Levi's ecosystem, each of Levi's sub-brands and creative collaborations needed more autonomy. Our ultimate goal was to craft the perception of these smaller brands as unique spin-offs, without ever straying too far from the Levi's parent brand.
Levi's® Made & Crafted™ x Wax

For Spring/Summer, 2014, Levi's Made and Crafted teamed up with Brooklyn-based WAX Magazine for an editorial lookbook. Mayday created a custom Tumblr experience.

Visit site

Levi's® Made & Crafted™ x Wax

Levi's® Vintage Clothing reproduces the fits, fabrics and details of bygone eras. Mayday cafted an experience that highlights archival images & traces the history of the last 141 years.

Visit site

Levi's® Made & Crafted™ x Wax

For the first RED line offered in seven years, Mayday created a digital experience inspired by the line's radical new constructions and positioning as the jeanswear of the future.

Visit site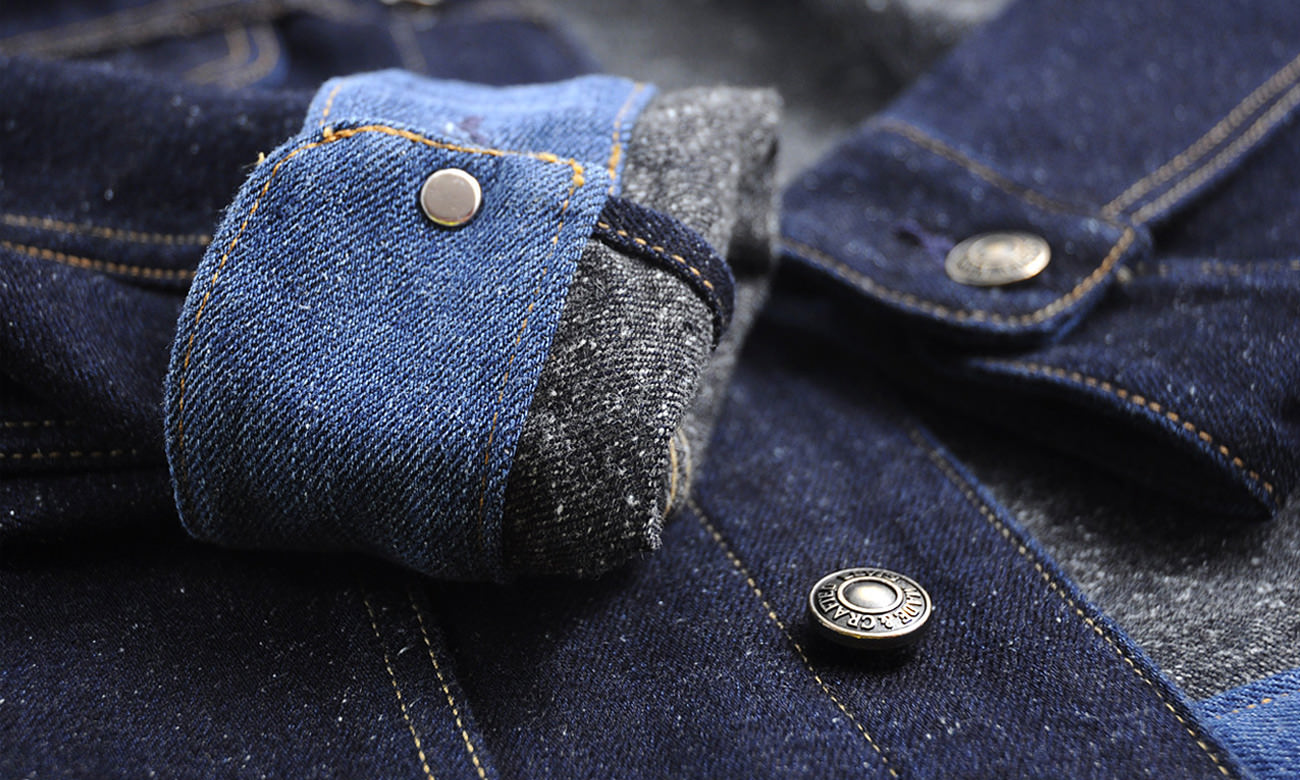 Raul Mendoza
Global Marketing Manager Levi's Strauss & Co.
Mayday has been a great partner-timely, effective and creative. We truly would be steps behind the competition if it wasn't for their ability to bring ideas to fruition.